What's your idea of comfort food? In our house, it's fideo. It's like a bowl of cozy.
Elliott helped me make a big pot of it this week.
We start with fideo noodles. Basic semolina pasta, broken into little pieces.
I buy these bags for about .50 cents each, but you can break up your own pasta
in a big ziplock bag too. I used to toast them on the stovetop,
stirring constantly- labor intensive! Now I just
drizzle a bit of olive oil in a baking dish, pour in the fideo, and toss them
around so the oil coats all the noodles, and then pop them in a 350
º
oven for around 10 minutes. They come out perfect. So easy!
Elliott and I are using 2 bags (7 oz. each) in this recipe.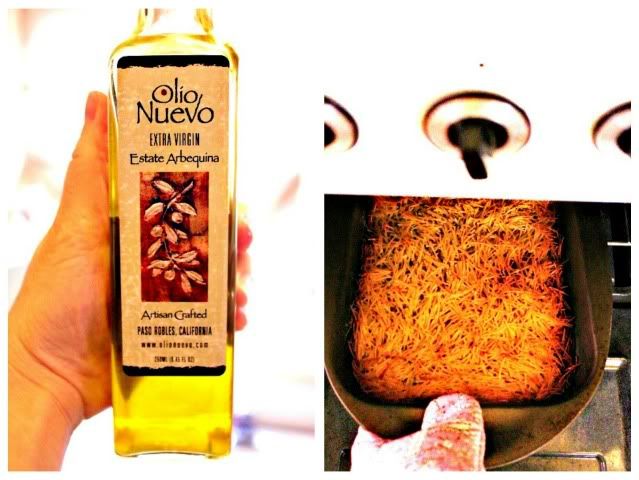 Don't be afraid if your noodles look very dark. The fideo will be delicious!
Next, we chop and
sauté one onion, with a few cloves of minced garlic- about 5 minutes.
Add 2 tsp. salt, and the toasted fideo noodles. Stir.
Add a large (28 oz.) can of diced tomatoes (undrained). Stir. Let simmer 5 minutes.
Fill the empty tomato can with water and add to mixture (twice).
While the pot comes to a boil, chop up 2 bunches of fresh cilantro. It smells SO good!
We like ours with lots of cumin. I use a whole 1 oz. package of it for one pot.
Add half of the cumin now.
Add a tablespoon of black pepper.
Add half of the chopped cilantro right away.
Let the pot boil until the fideo noodles are cooked through.
When the noodles are tender, I turn off the heat, add the remainder
of my cumin and chopped cilantro, and give it all a good stir.
Lastly, I add a large container of chicken broth (32 oz.).
Adjust salt and pepper to taste. Add extra broth, as needed- it will thicken.
This soup is SO forgiving. It's our favorite. :)