This weekend we celebrated
Jeff's
grandma's 90th birthday. It was a surprise party with 125 of her nearest and dearest. And yes, there was just a little uhhh...
concern
over surprising a 90 year old woman.
But believe me when I tell you, that this woman is not your typical great-grandmother. She's a spicy little thing! Ella es buena onda! She walked into a serenade by about a dozen Mariachi players, and a big, giant hug from all of her great-grandchildren. The look on her face was one of astonishment and overwhelming joy. But what really got me, was the look on Jeff's mother's face. It was so moving to see her watching her mother- knowing that she had made it all possible. I had goosebumps. She's an inspiring example of everything a daughter should be. I hope I can do half as much for my own parents when they turn 90.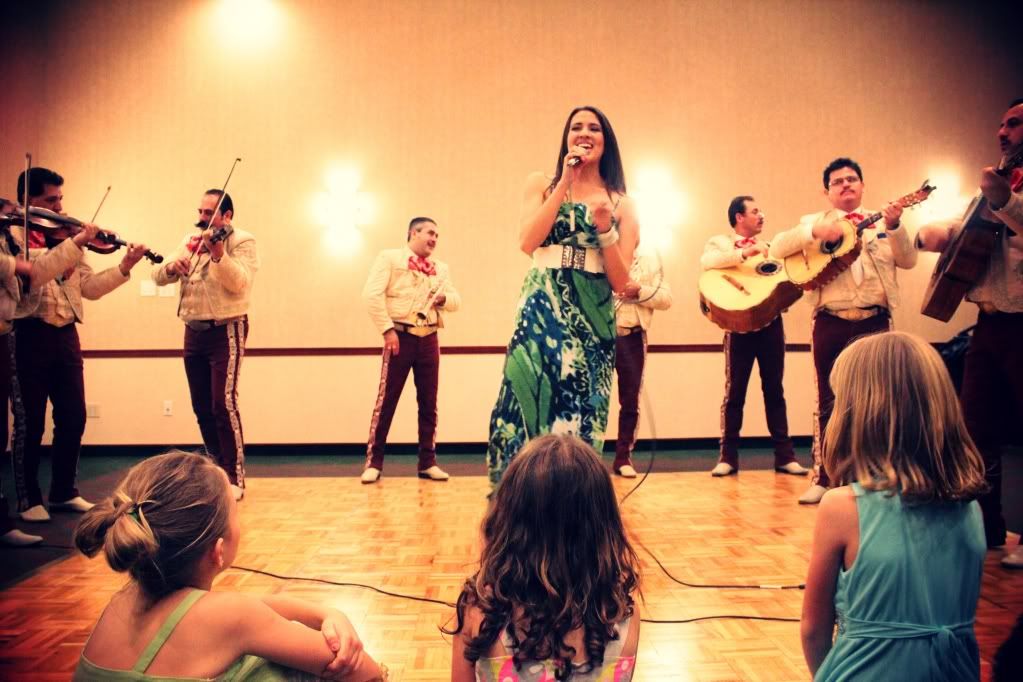 The party was a huge success. The food was... oh my gosh, UH-MAY-ZING. Everyone had so much fun.
Elliott was covered in lipstick of every shade. A napkin caught on fire.
Stories were told, tears were shed, and Nanny danced all night!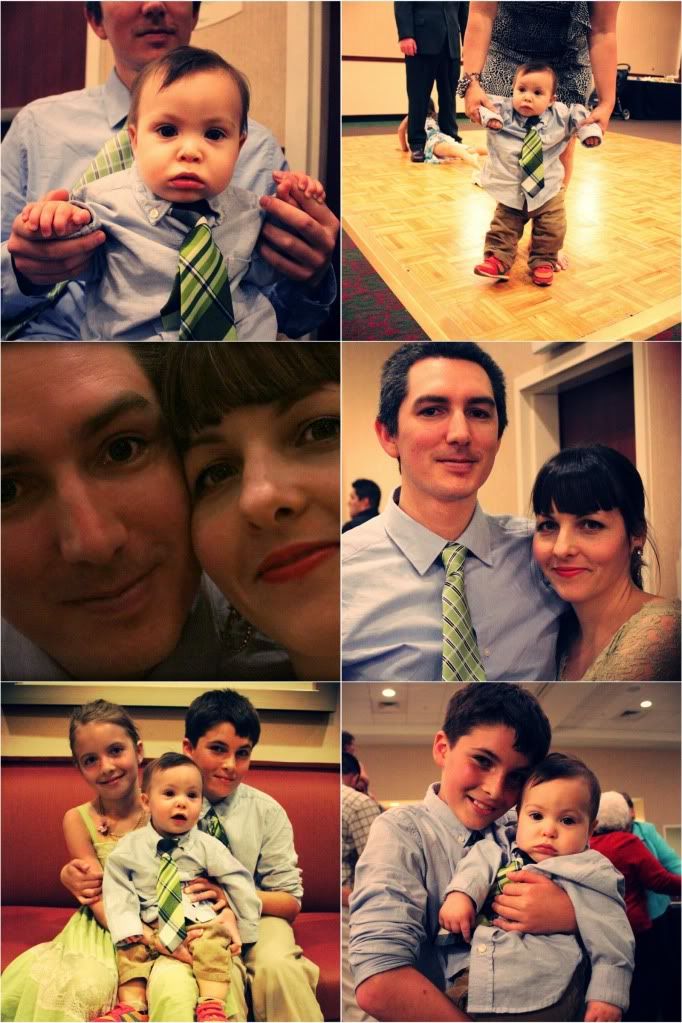 She even did the Macarena!
Happy Birthday, Beautiful Nanny.